"5 God is in the midst of her; she shall not be moved; God will help her when morning dawns." ~ Psalm 46:5
Encouraging women of all generations, as we equip and challenge one another to live out our purpose as disciples of Jesus Christ.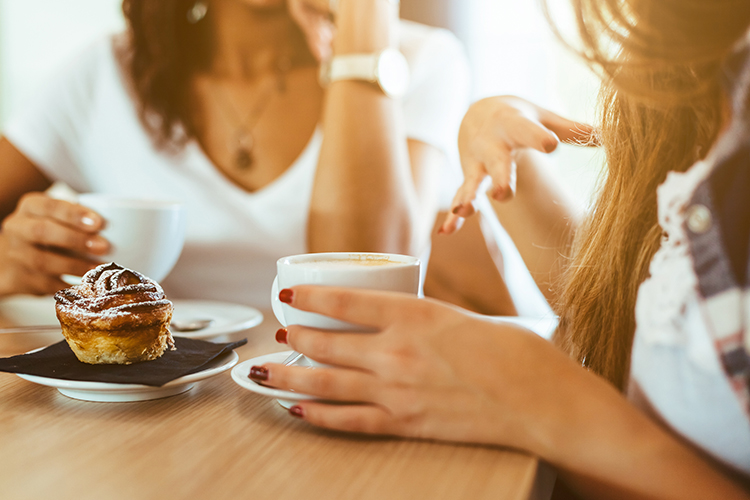 KNOTs
God never intended for us to walk our spiritual journey alone. The KNOT Group program is a way by which the women of FBC respond to God's directive in Titus 2 for the older women to walk alongside the younger in prayer, encouragement, and mentorship. A KNOT is a group of three women getting together to share their lives with one another. We invite you to journey with us as we seek to become more like Christ together.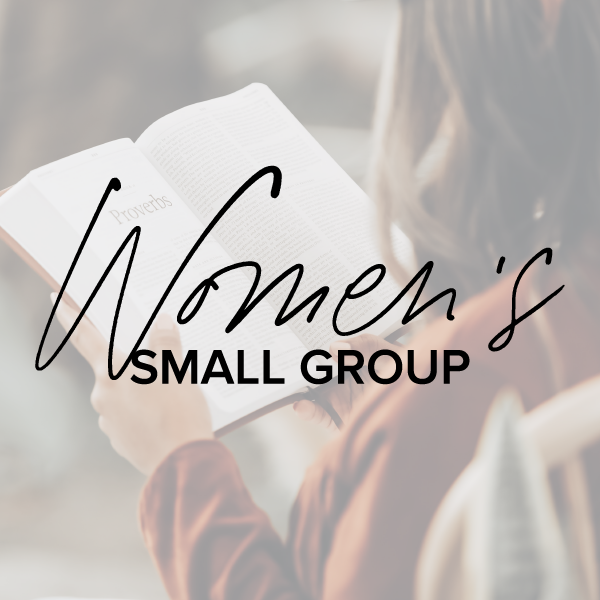 Women's Breakfast
Every second Saturday of the month we get together at 8AM for good food, good coffee, and good fellowship. This allows the women of FBC to meet and connect with one another through prayer, fellowship, and Bible study. You are invited to be a part of this community of Christian women seeking to encourage, support, and challenge one another in their walk with Christ. Our format is a mix of large group teaching and small group driven. This is held in the pastor's home at 450 Venango Ave.