Pastor Steven Prinz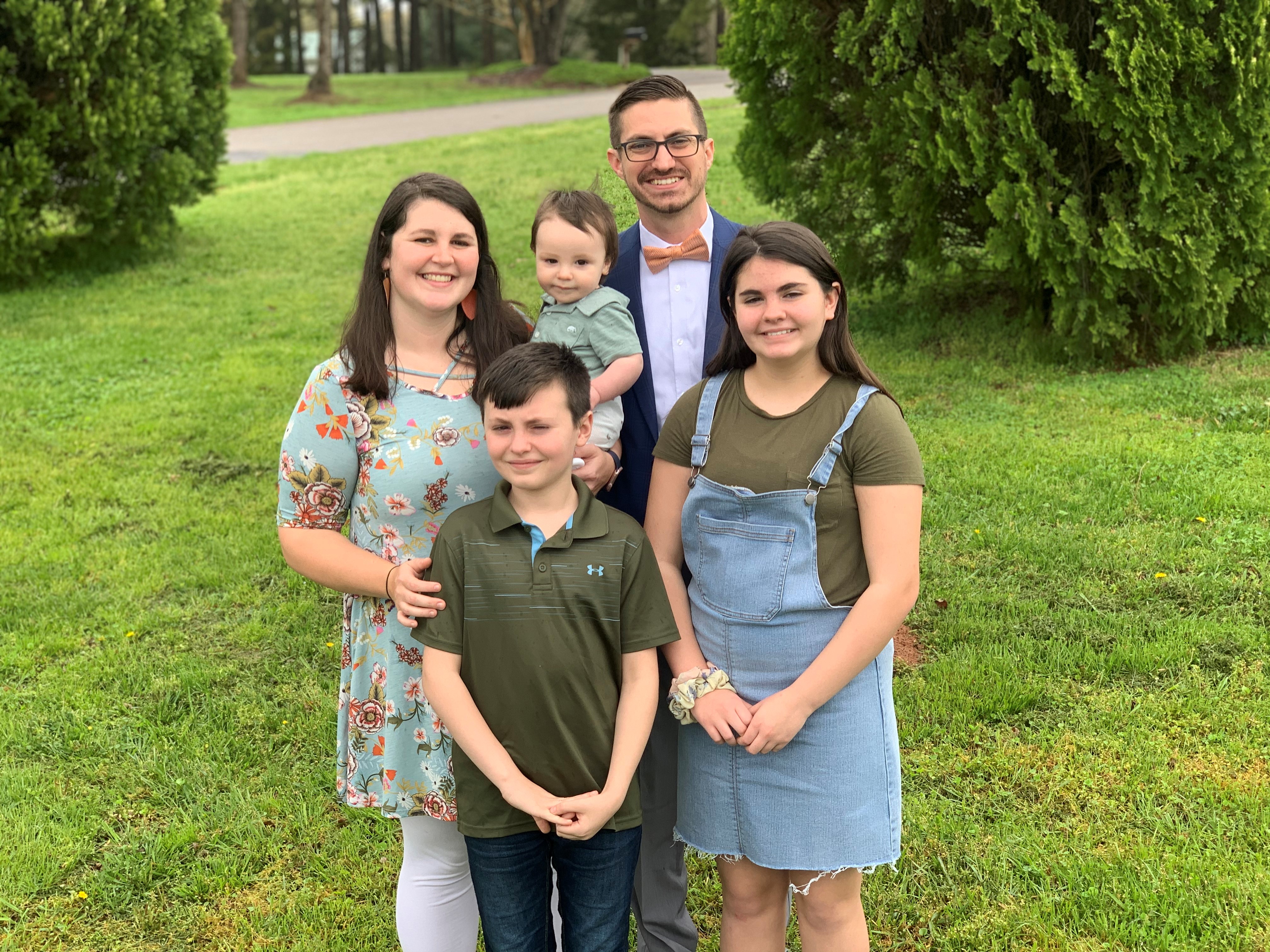 Steven is our senior pastor at CSFBC. Him and his wife, Brittany, have been married since 2008. Together they have 3 children; Lacey, Braylin, and Elisha. The call on Steven's life began when he surrendered to ministry in his mid-twenties. After surrendering to God's call, Steven enrolled into seminary and has served in a variety of roles at Central Baptist Church in Gaffney, SC. He has served as Connection's Pastor, Family Pastor, Student Pastor, and most recently as Interim Pastor. His passion is reaching family units and helping them understand the purpose they have in Christ by helping them see their calling through God's Word. By becoming disciples that honor Christ, they can in turn become the fishers of men they were called to be. Steven also has a passion for reaching and building strong marriages.
Steven earned his Bachelor's of Arts in Human Resource Management from Ashford University in 2014, his M.B.A. in Organizational Leadership from Ashford in 2016 and his Master of Divinity in Biblical Studies from Liberty University Baptist Theological Seminary in 2019. Steven is currently pursuing his Doctor of Ministry in Expository Preaching from Southeastern Baptist Theological Seminary.
Steven enjoys fishing, hunting, kayaking, camping and spending time with his family. His life verse is Acts 20:24, "But I consider my life of no value to myself; my purpose is to finish my course and the ministry I received from the Lord Jesus, to testify to the gospel of God's grace."


Ken and Debbie Dine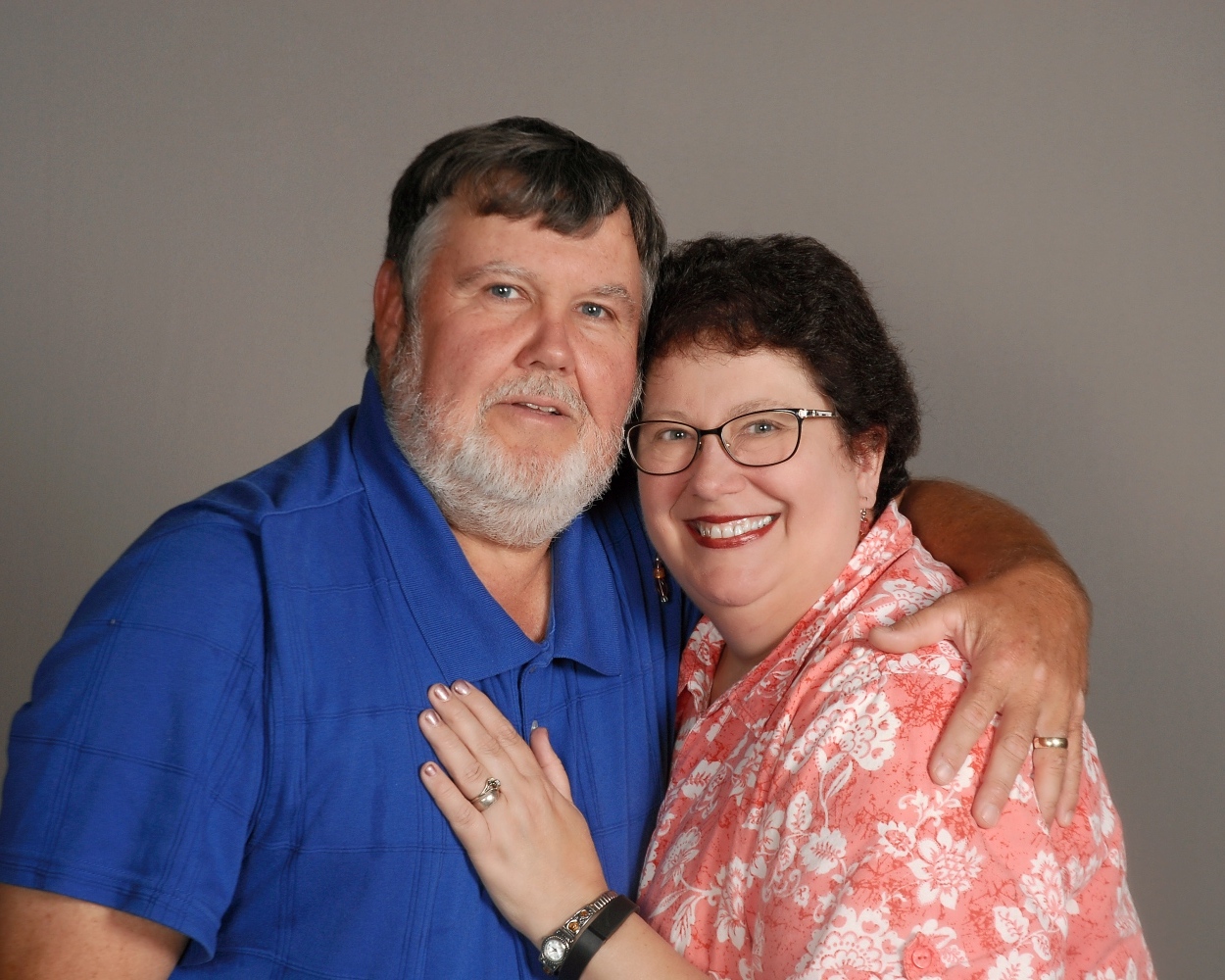 Ken and Debbie Dine are the janitor and secretary at FBC. Ken has been the janitor since 1998 and Debbie has been the secretary since May of 2001. They have been married for 37 years and have two grown children and two granddaughters. Ken and Debbie have served the church in many capacities over the years and we are blessed to have this power couple as members of the church.
Wendy Gardner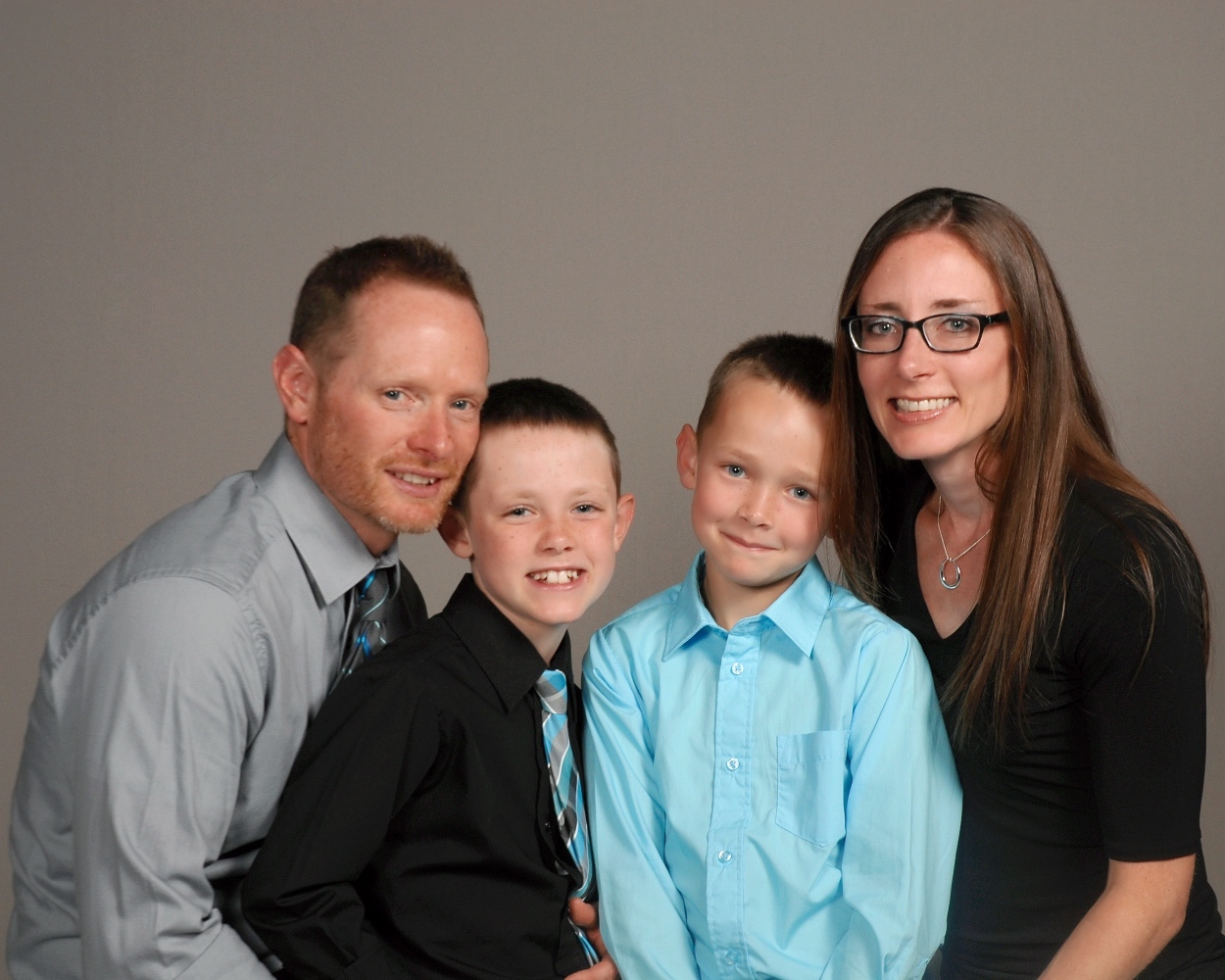 Wendy Gardner is the praise and worship leader for FBC. She has been married to her husband Jamie for 17 years. The Lord has blessed them with two boys that are growing up in the church. Wendy currently holds three positions in our church.
Music Director: The Music Director (MD) is responsible for selecting the songs to sing at each worship service, selecting new songs to incorporate into the praise team's repertoire, and running weekly rehearsals with the praise team. The MD is also responsible for selecting special music for various services throughout the year, such as Christmas Eve, Easter, Baccalaureate, and any other special requests. The MD works closely with Video/Audio coordinators as well.
Organist: Although the church no longer has an "organ", the position is still titled as Church Organist. Currently this person utilizes an electric keyboard to accompany the praise team and play for all congregational songs during both worship services.
Financial Secretary: The Financial Secretary (FS) coordinates with the Church Treasurer to count the weekly offerings and properly record all giving records for individuals that have requested year end statements for tax purposes. The FS also completes and provides monthly giving records to the Trustees for all church offerings/deposits. The FS is responsible for all aspects of church payroll, including payment of local/state/Federal taxes and providing church employees with a W2 at the end of the year.
Jan Cory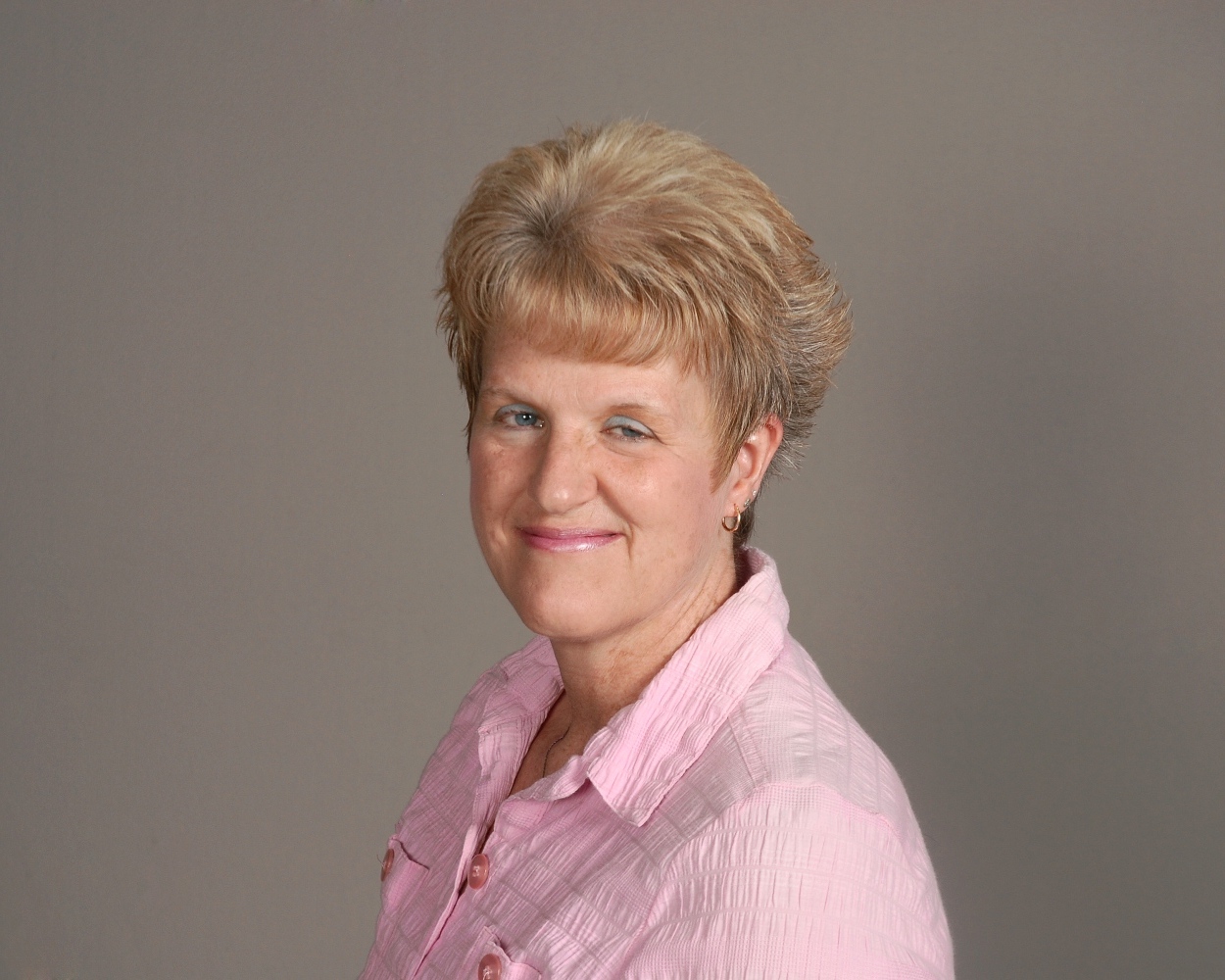 Jan has been Treasurer since August of 2014. She has been a member of First Baptist since 1987. Jan has served in many different capacities including teaching Sunday School and secretary. She loves that our pastors preach the truth from the inerrant word of God and that the people of FBC aren't just friends, they are family. And of course she can't leave out the praise music, it speaks for itself. She shares her home with her 12 year old black lab Cocoa.


Madison Klemm
Madison was hired to be our Digital Media Coordinator. She runs our Facebook page, website, and any other digital media content that the church needs. Madison also helps with Sunday school, Kid's club, and more!