Here at first the Baptist Church of Cambridge Springs, we are committed to understanding and promoting the loving (agape) truth as the way of life - using our God-given resources to grow healthy families and individuals.
Our Values
TRUTH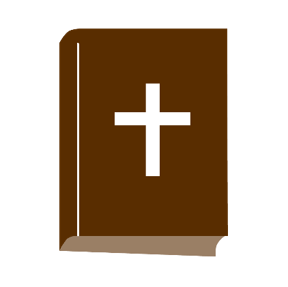 The only truth that offers eternity. Do I read God's Word daily and share the experience?
2 Timothy 3:16-17
AGAPE LOVE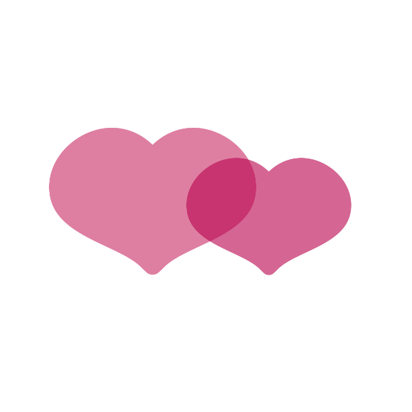 Deep love requires great action. Do I willingly invest my life so others are closer to Christ?
1 Corinthians 13:1-13
PEOPLE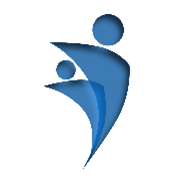 People are precious and worth sacrifice. Do I love the least of these as Jesus would?
Philippians 2:3-4
INTEGRITY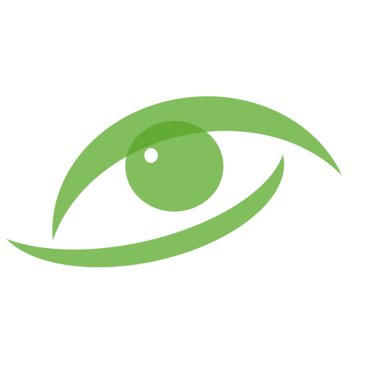 Live like Jesus, it makes a difference. Do I live out God's unique standards so the world notices?
Titus 2:7-8